Fitnes influenserka savjetuje: Jedite više da biste gubili na težini
Klix.ba
12.11.2017. u 22:16
Fitnes influenserka savjetuje: Jedite više da biste gubili na težini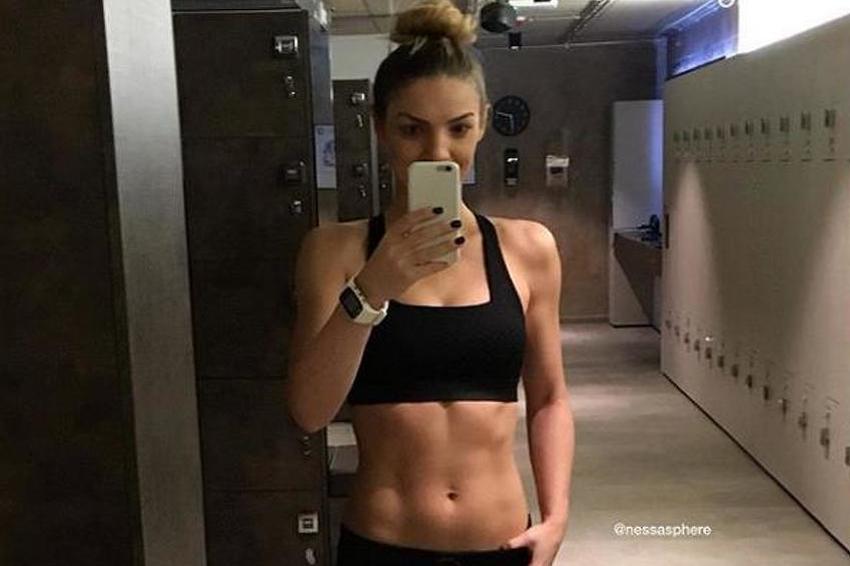 Ne preskačite obroke, neka vam hrana bude prijatelj, a ne neprijatelj, jedite više ako želite bolje da izgledate, to su neki od savjeta koje dijeli Instagram zvijezda nastanjena u Luksemburgu Nessa Sphere.
Ova fitnes influenserka je dokaz da griješimo kada izbjegavamo obroke, uvjereni da će nam to donijeti manje kilograma i vitkiju liniju.
Nessa je četiri godine radila u finansijama stavljajući na prvo mjesto u životu posao, a ne svoje zdravlje. Kada se okrenula zdravijem načinu života, svoje promjene je počela dokumentovati na Instagramu gdje ima 358.000 pratilaca.
"Mnogi od nas kada razmišljaju o zdravoj ishrani zamisle zdjelu salate sa grilovanom piletinom. Ali je li to dovoljno da ispunite svoj cilj? Definitivno ne", napisala je u jednom od postova. "Mnogim ljudima je nepoznato da je jedan od najvećih razloga zašto ne postižu željene rezultate taj što jednostavno ne jedu dovoljno".
Objasnila je da se mnogi koji su na fitnes režimu okreću kardio vježbama i drastično smanjuju unos kalorija kako bi stigli do brzih rezultata. To najčešće šteti umjesto da nam donosi dobro.
"Kada ne jedete dovoljno, vaše tijelo je u nekoj vrsti panike i prebacuje se u stanje izgladnjivanja. Vaš metabolizam usporava jer ne zna kada će i hoće li uopšte dobiti novu dozu kalorija", objašnjava Nessa.
Sve to usporava sagorijevanje masti, a mršavljenje postaje sporije. Ljudi se stoga često okreću još manjim obrocima i stvaraju sebi još veći problem.
"Kada manje jedete isfrustrirani ste, gladni, nemotivisani i spremni odustati", navodi žena koja dnevno konzumira pet do šest izbalansiranih obroka u kojima je ukupno između 2.000 i 2.200 kalorija. Osim toga, vježba pet puta u sedmici, kombinujući dizanje tegova i kardio vježbe.
"Konstantno napredujem, ljepše izgledam iako imam više kilograma, osjećam se jače i bolje. Moje tijelo zna da će svaka tri sata dobiti svoju dozu zdrave hrane i ne čuva energiju. Izgradnja mišića i mršavljenje su igra strpljenja. Potrebno je vrijeme i upornost. Ne preskačite obroke, neka vam hrana bude prijatelj i zapamtite - više hrane je ključno za gubitak kilograma", istakla je Nessa.
Email adresa: (nije obavezno)

Tekst ispravke: